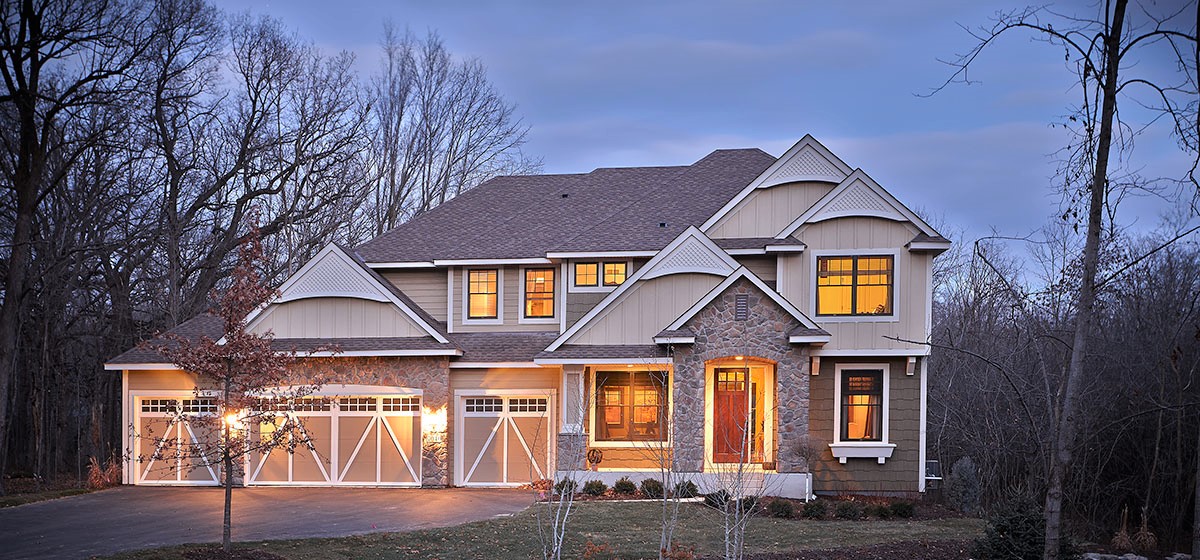 · Inspect and clean gutters and downspouts to protect exterior surfaces and keep water from damaging fascia boards & walls.
· Seal any gaps or cracks around windows and doors with weather-stripping and caulk to reduce drafts.
· Inspect roof for damaged shingles & flashing or leaks.
· Seal cracks in concrete/pool decking of more than 1/8-inch wide, This will prevent ice from wreaking it's havoc on the concrete with the colder temperatures.
· Drain and winterize all outdoor faucets and irrigation systems to prevent pipe breakage!
· Winterize your pool and waterfalls.
· Have a professional inspect your heating system, replace filters.
· Hire a professional chimney sweep to clean your chimney of creosote which can be a fire hazard!
· Monitor the gap between soil and foundation along the perimeter of your home. You may need to add moisture during the winter months. Gap should not exceed much more than 1/8th of an inch.