Las Colinas - Toyota Music Factory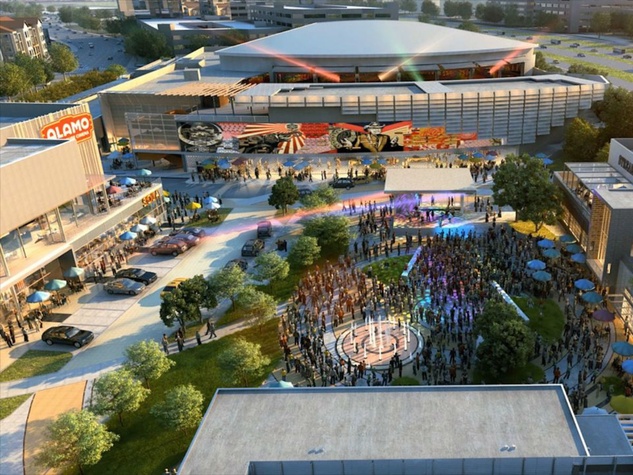 Toyota Music Factory is a world-class entertainment destination as diverse as the world of music itself. With its central location in Las Colinas, Toyota Music Factory is the soul of the entire DFW Metroplex – bringing an energy that will satisfy any taste in food, music, and movies. Day and night the Toyota Music Factory invites you to come for the thrills and leave with the chills.
THE PAVILION AT TOYOTA MUSIC FACTORY IS LOCATED IN THE HEART OF DALLAS-FORT WORTHand the centerpiece of the 17-acre, mixed-use entertainment and restaurant complex. This state-of-the-art venue converts from a 2,500 intimate theater, to a 4,000 capacity indoor theater and opens up to an 8,000-person capacity boutique open-air pavilion. The Pavilion at Toyota Music Factory will host a variety of entertainment throughout the year and is exclusively booked and promoted by Live Nation Entertainment.