To see a detailed index of the below articles Click Here!
Dallas, U.S. Home Price Gains Slow in Latest Case-Shiller Report
Dallas May have Lost Amazon, but Downtown was still a Big Winner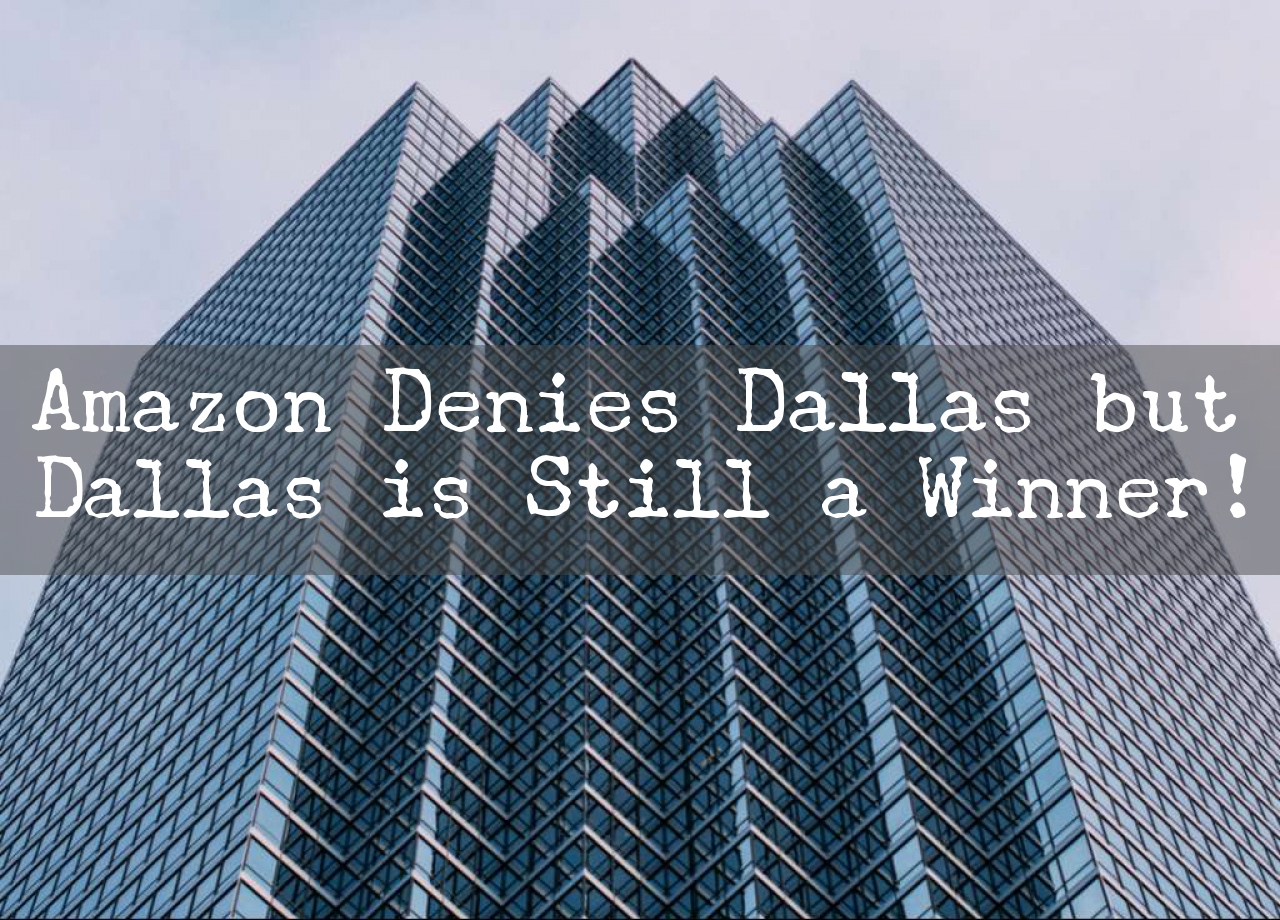 Dallas-Area Homeowners Have Gained More than $13,000 on Average in Home Equity Since Last Summer
Irving Flood Control District Makes Final Bond Payment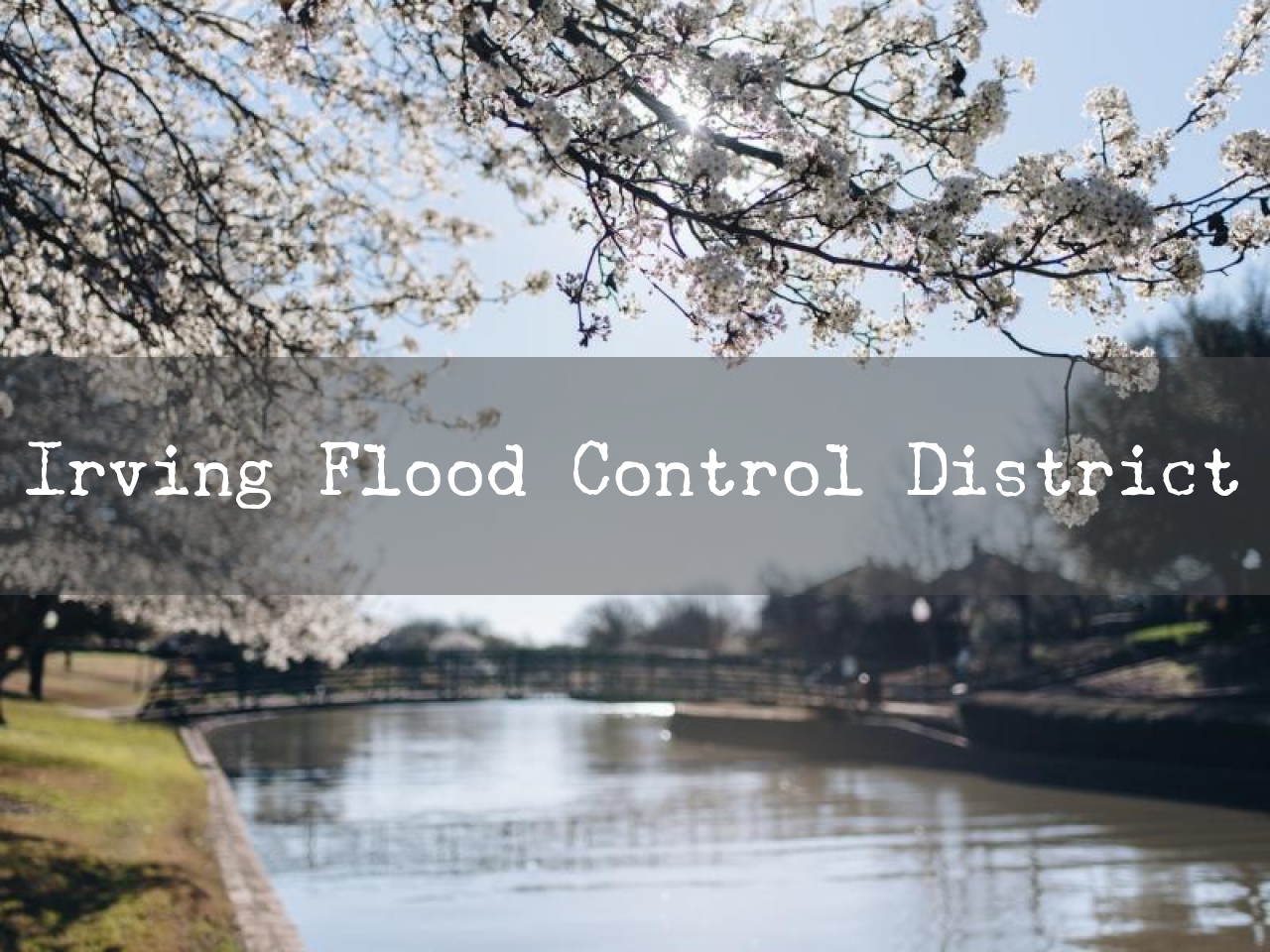 Study Reveals 'Starbucks Effect' On Home Prices
Dallas Home Price Gains Dwindle in Latest Case-Shiller Report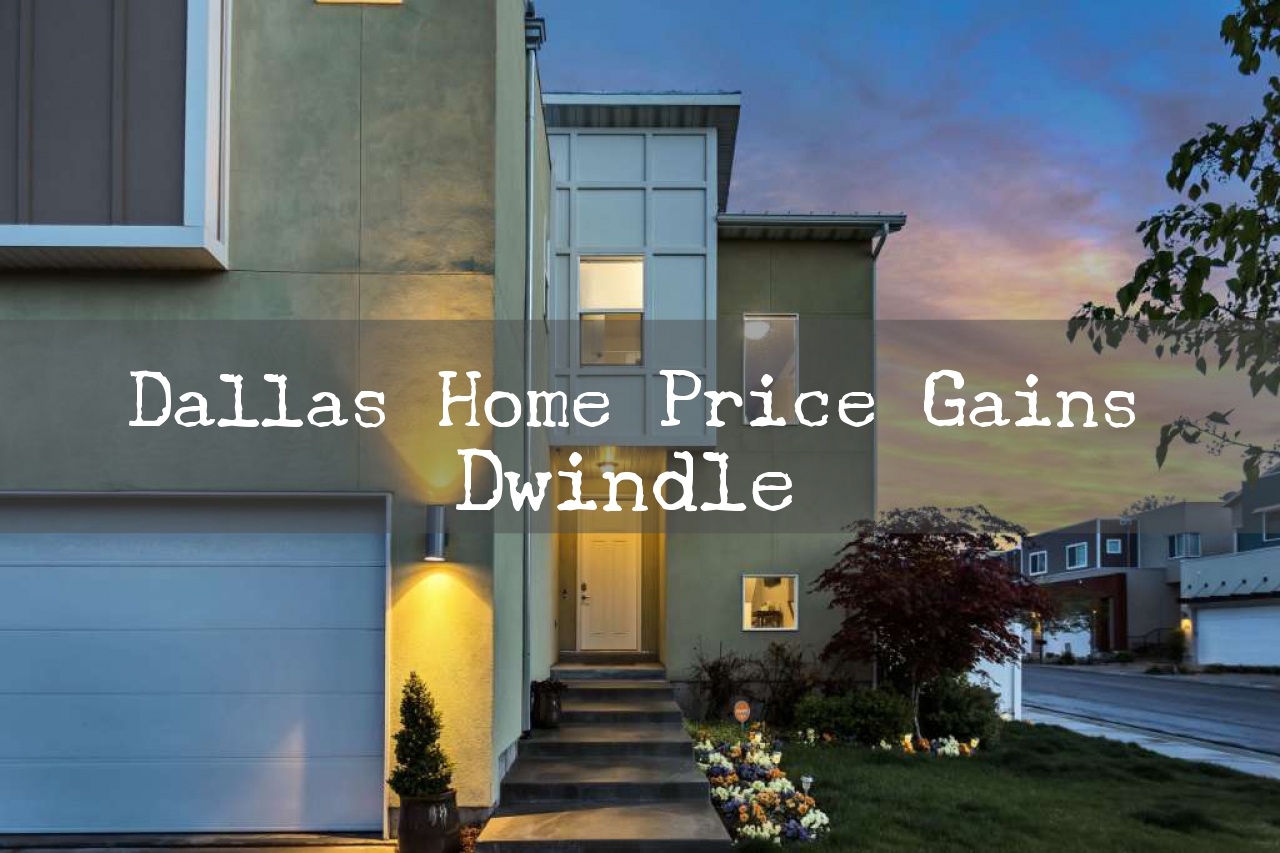 Rent vs. Buy: Is the Dallas Housing Market at a Tipping Point?
Coppell Tech Firm Growing Office 40% with Move to West Plano's Granite Park
Student Loans are Starting to Bite the Economy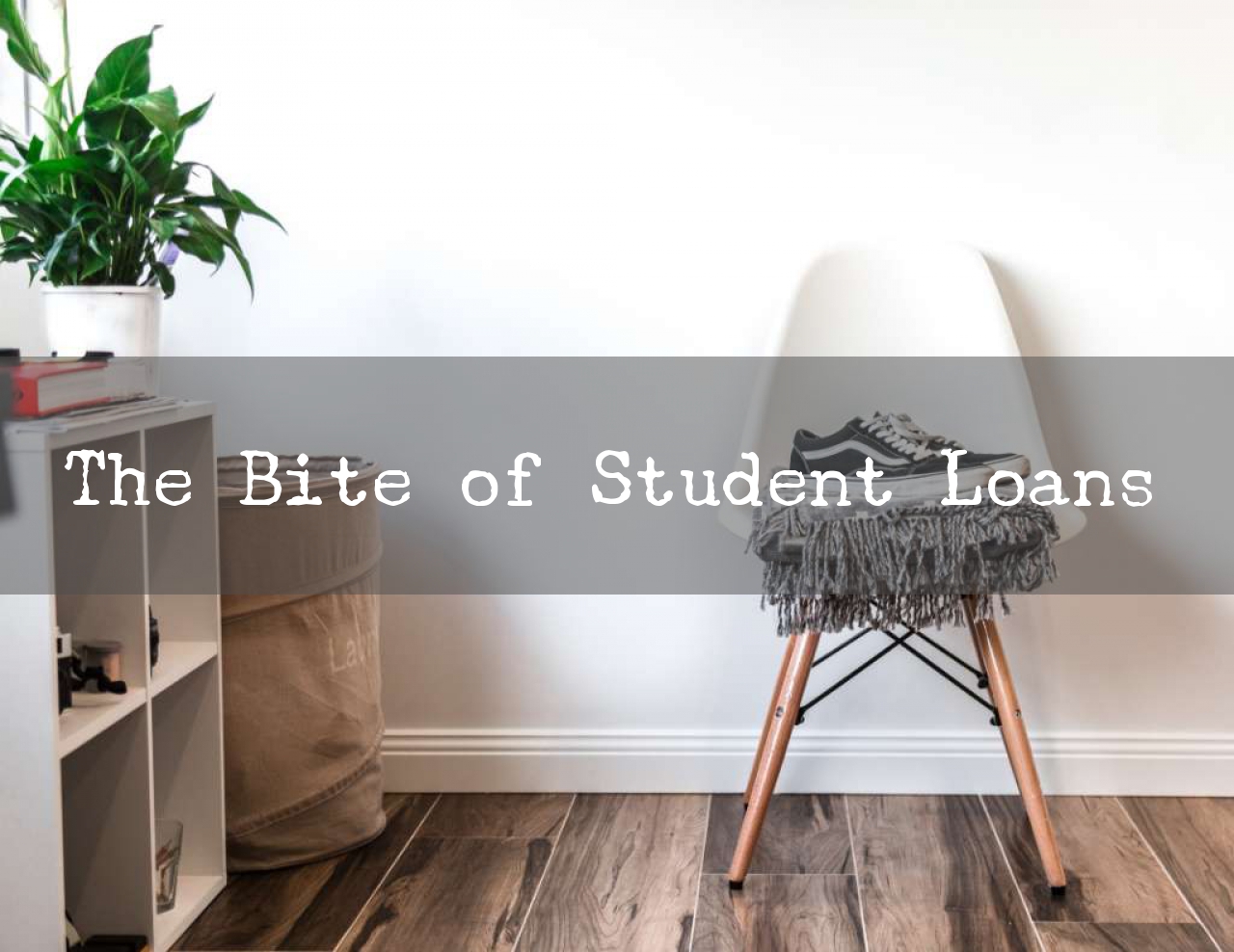 What Toyota's Campus Amenities say about the Competitive World of Employee Perks in D-FW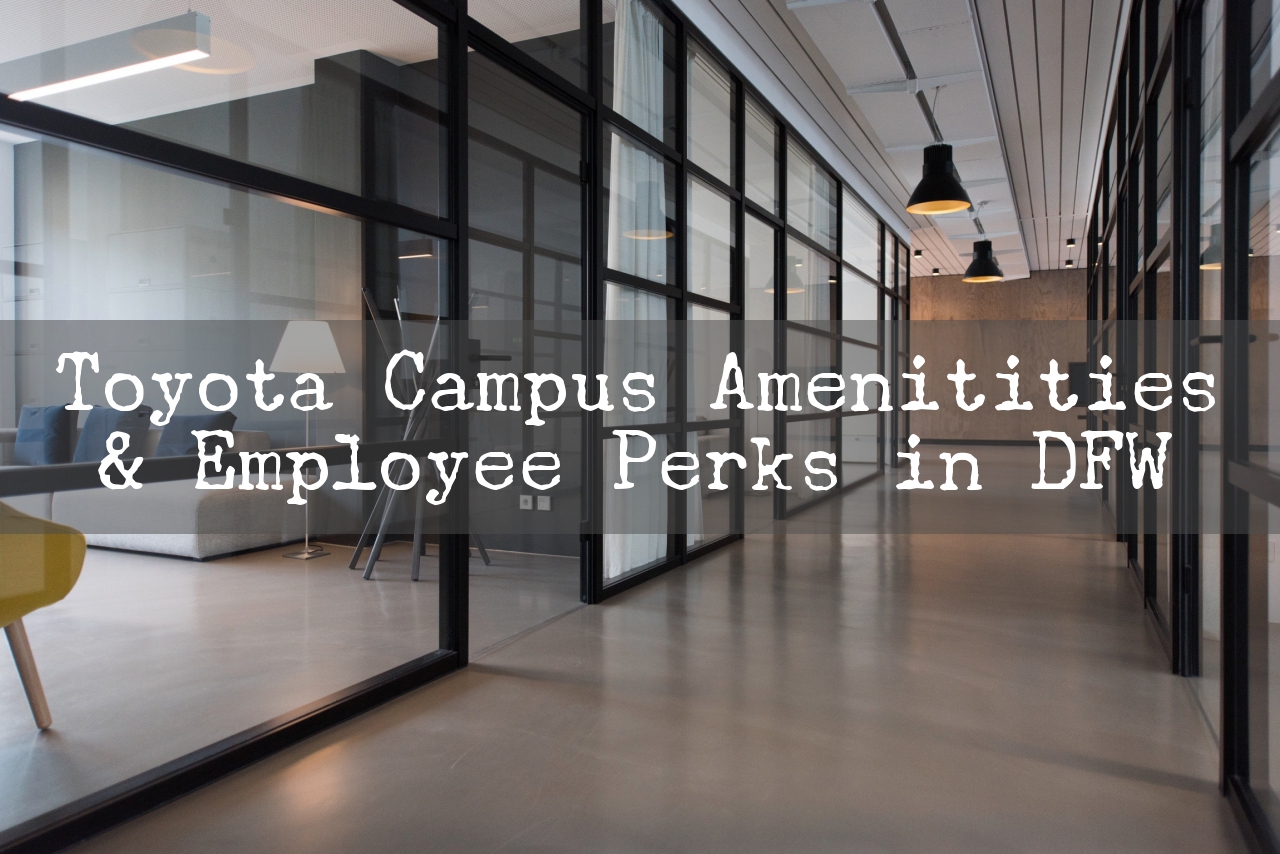 New York & DFW will Have the Most New Apartments in 2018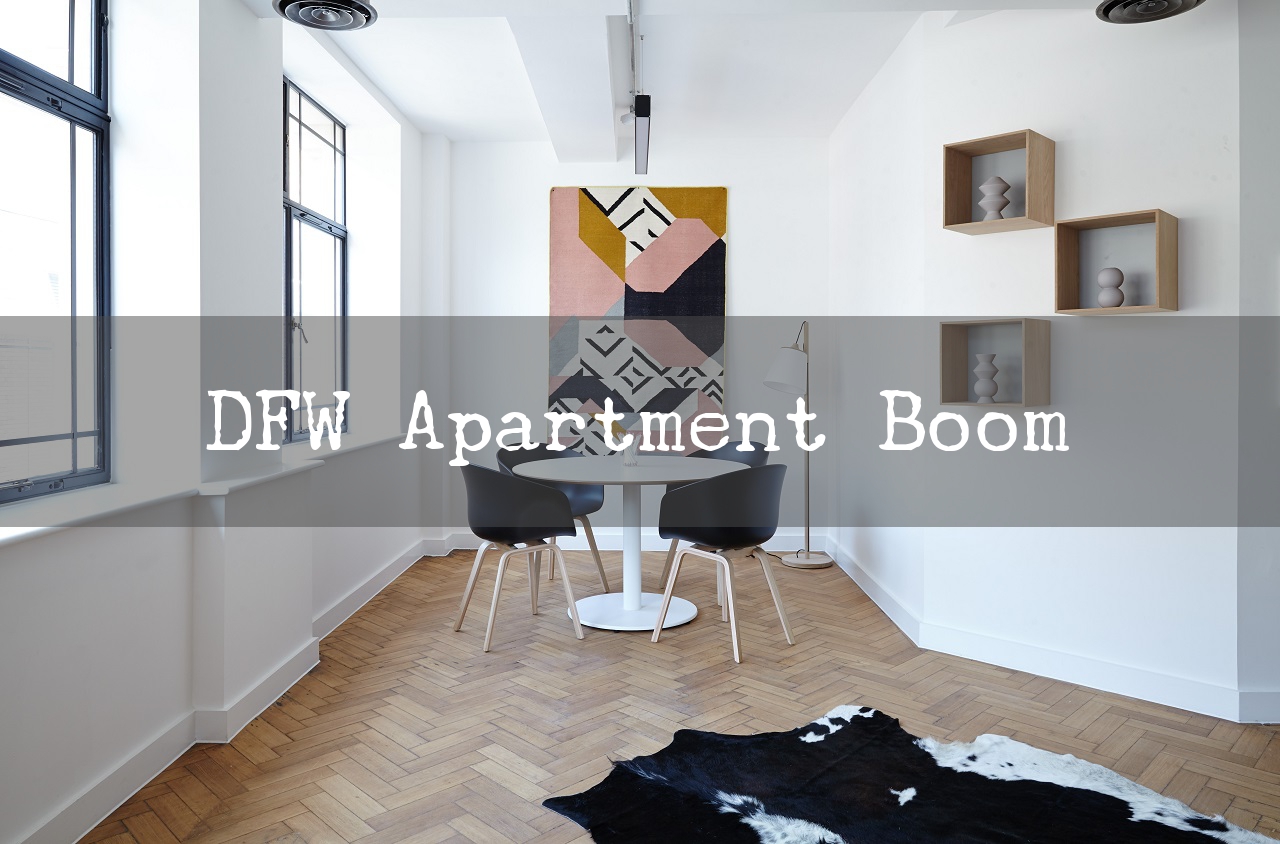 More D-FW Homes are Getting a Price Cut to Lure Buyers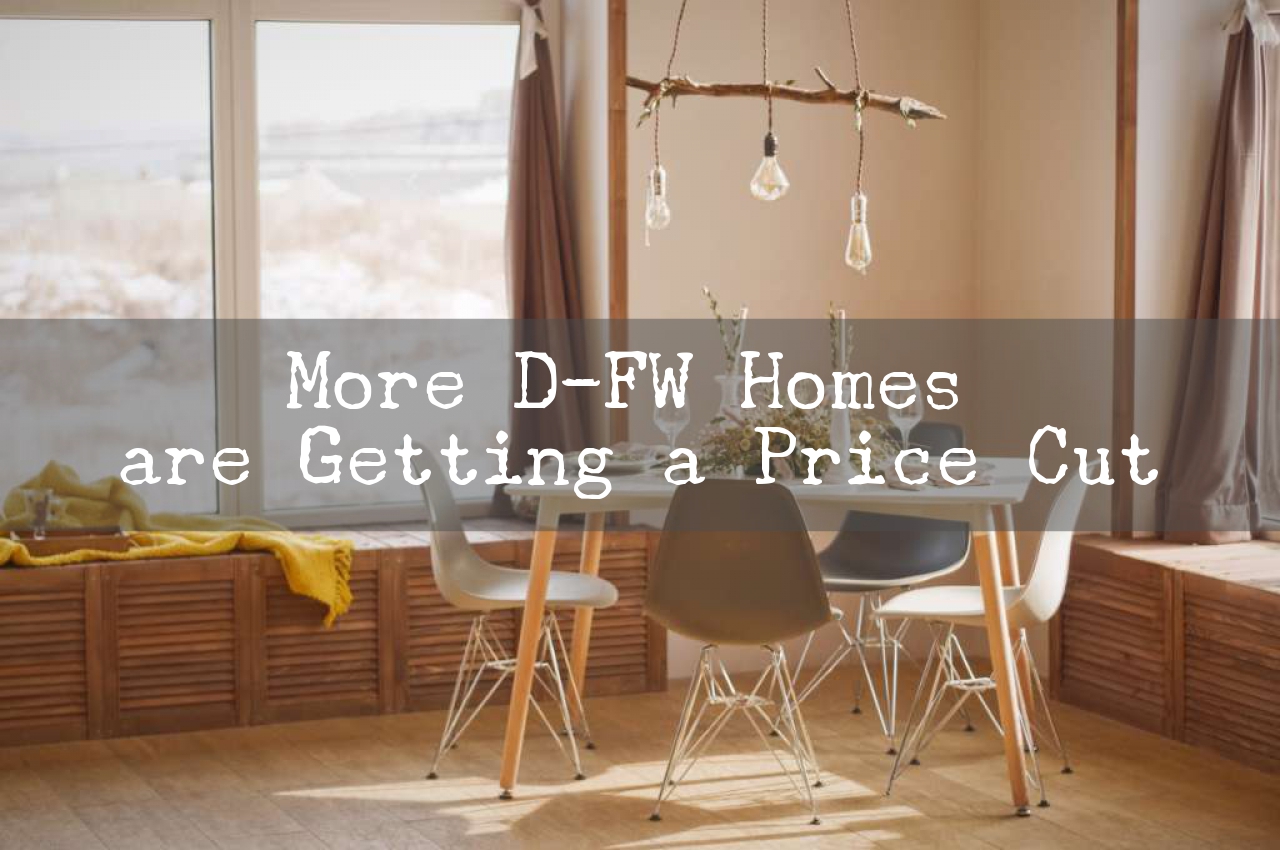 More for Sale Signs are Landing in Front of D-FW Homes this Summer
Will More Homes for Sale Make D-FW's Real Estate Market More Affordable?
Dallas Area Home Price Gains Continued to Cool in Latest Nationwide Comparison