To see a detailed index of the below articles Click Here!
D-FW Home Sales Listings Explode as Property Purchases Declined in January
January D-FW Home Sales Were the Weakest in Four Years
D-FW Tops US in Homebuilding for Third Year in a Row
D-FW Closes Out 2018 As One of Nation's Top Office Leasing Markets
That's So 2018! The Most Outdated Home-Selling Advice You Should Now Ignore
D-FW Topped the Country in New Construction Jobs in 2018
Dallas-Fort Worth Led Nation in Jobs Growth in 2018
Where To Watch the Super Bowl in Dallas
Where You Live Affects Your Ability to Build Wealth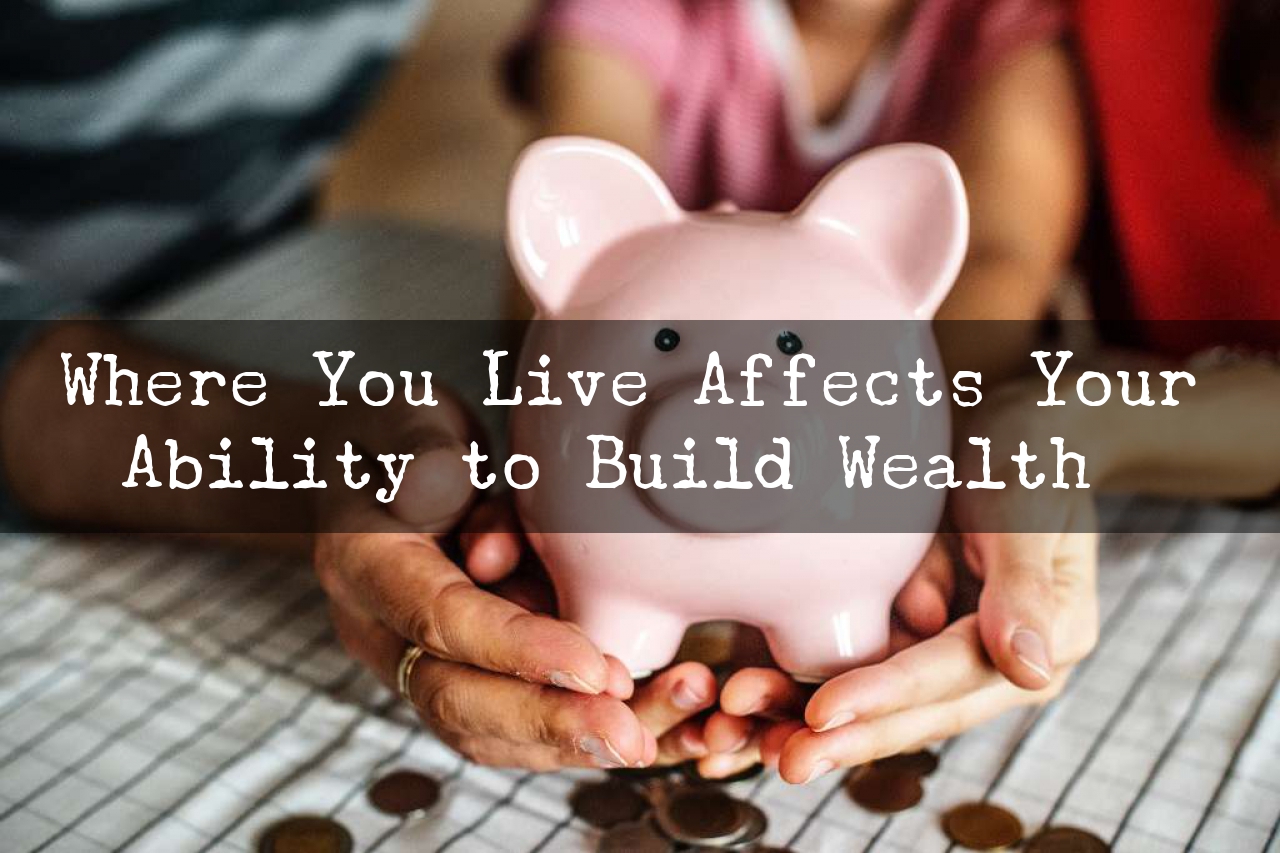 Home Buyers Can Rejoice While Sellers Sweat
Most Dallas-Area Neighborhoods Saw Fewer Home Sales in 2018
Ready to Downsize in Sq. Feet, But Not Lifestyle - Check Out This Product
Mortgage Rates NOT Expected to Stay Around 4.5%
Texas Gained 391K Jobs in 2018
Steve Harney's Predictions for the 2019 Real Estate Market
Average Time to Sell a DFW Home is Now the Longest in Years
New Home Starts Down With Exception of Under $350K
No Foreclosure Surge in Our Near Future!
10 Key Trends in Dallas-Ft Worth Real Estate in 2018
Yes! Listing in the "Off-Season" Works
TEXRail is Open for Business from Fort Worth to Grapevine
Look! Prices Still Increased in Dallas Area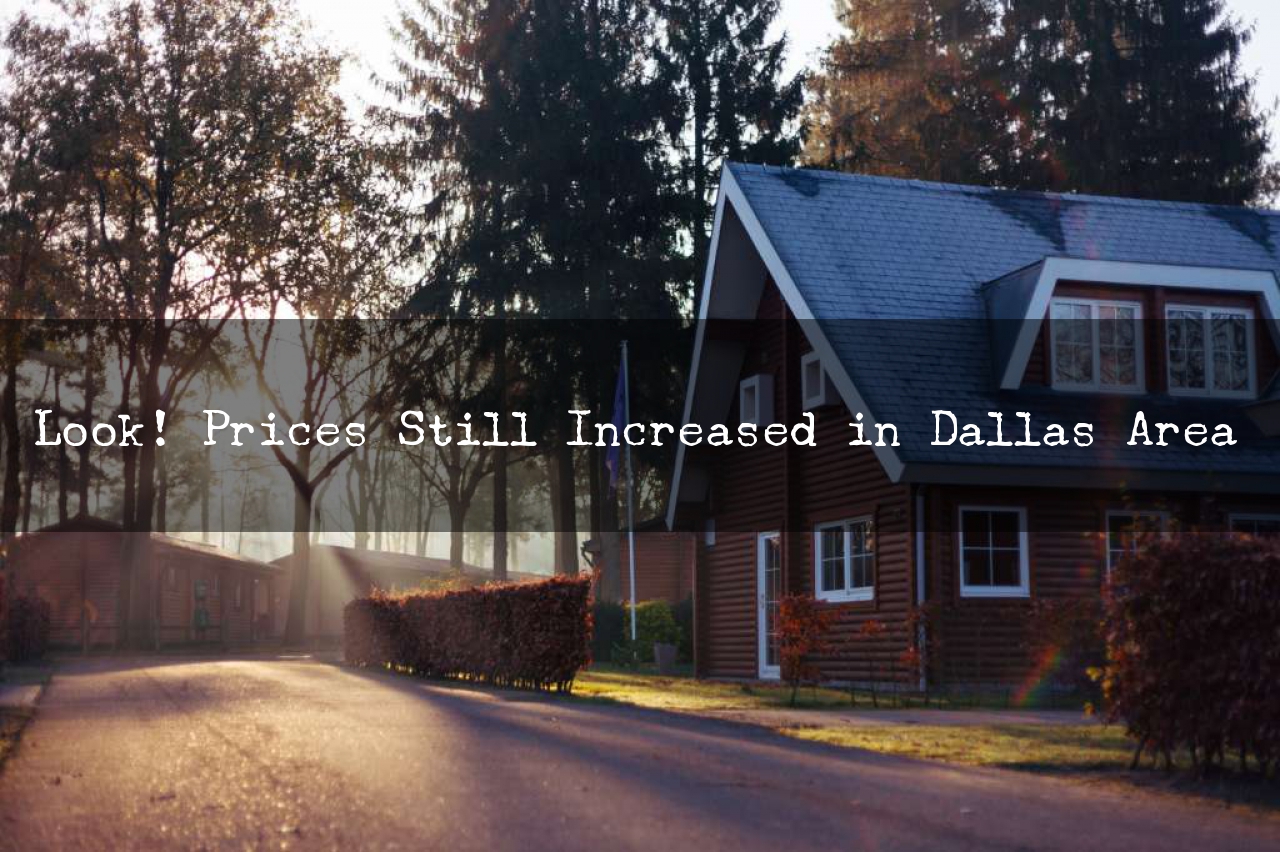 Why McKesson Chose Las Colinas for New Headquarters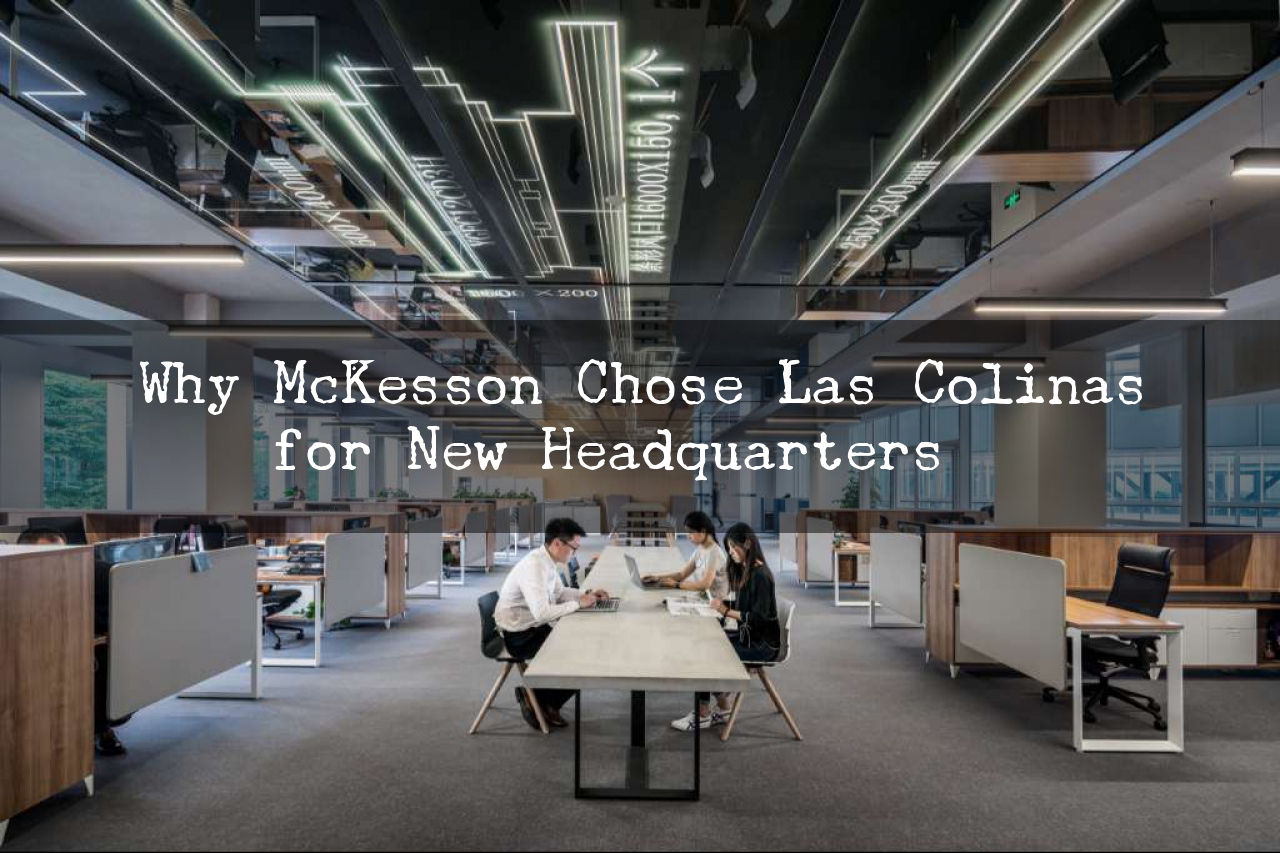 New Water Meters for Coppell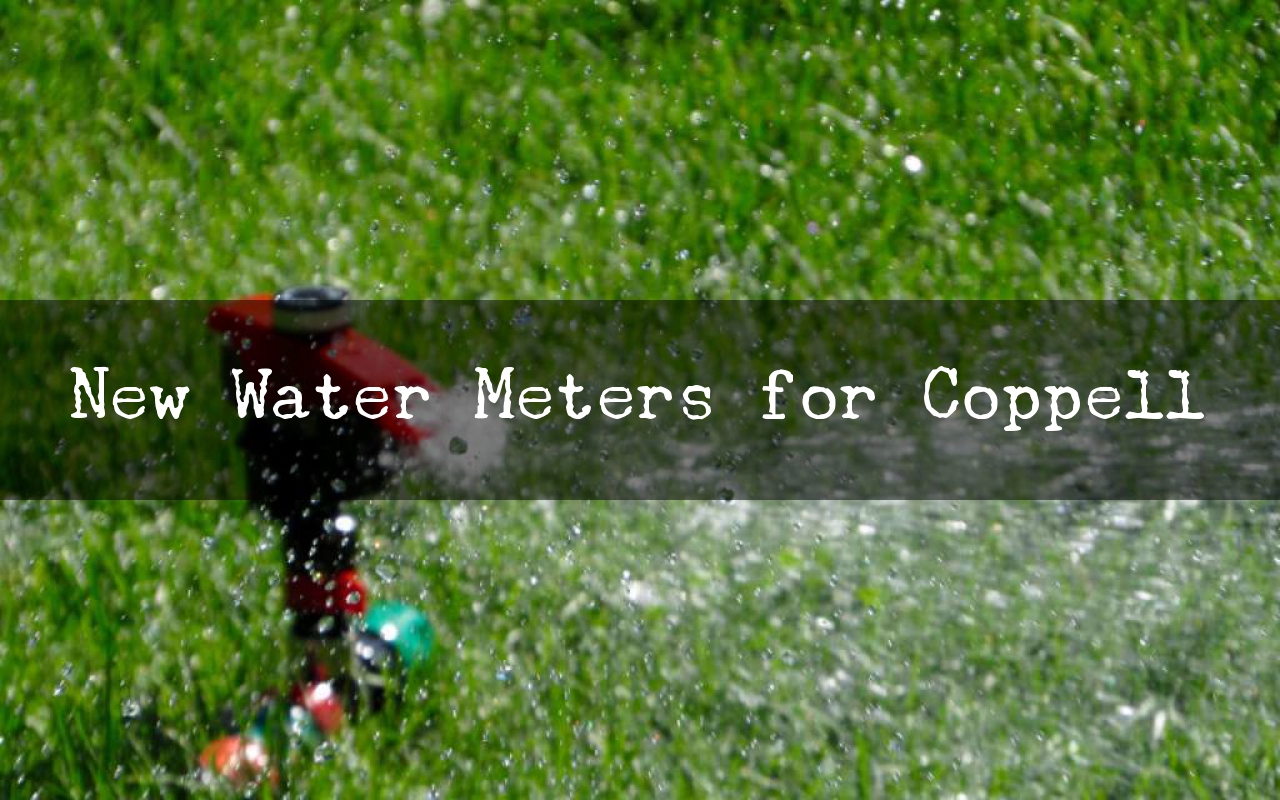 Tollway Project to Improve Traffic in Coppell and Valley Ranch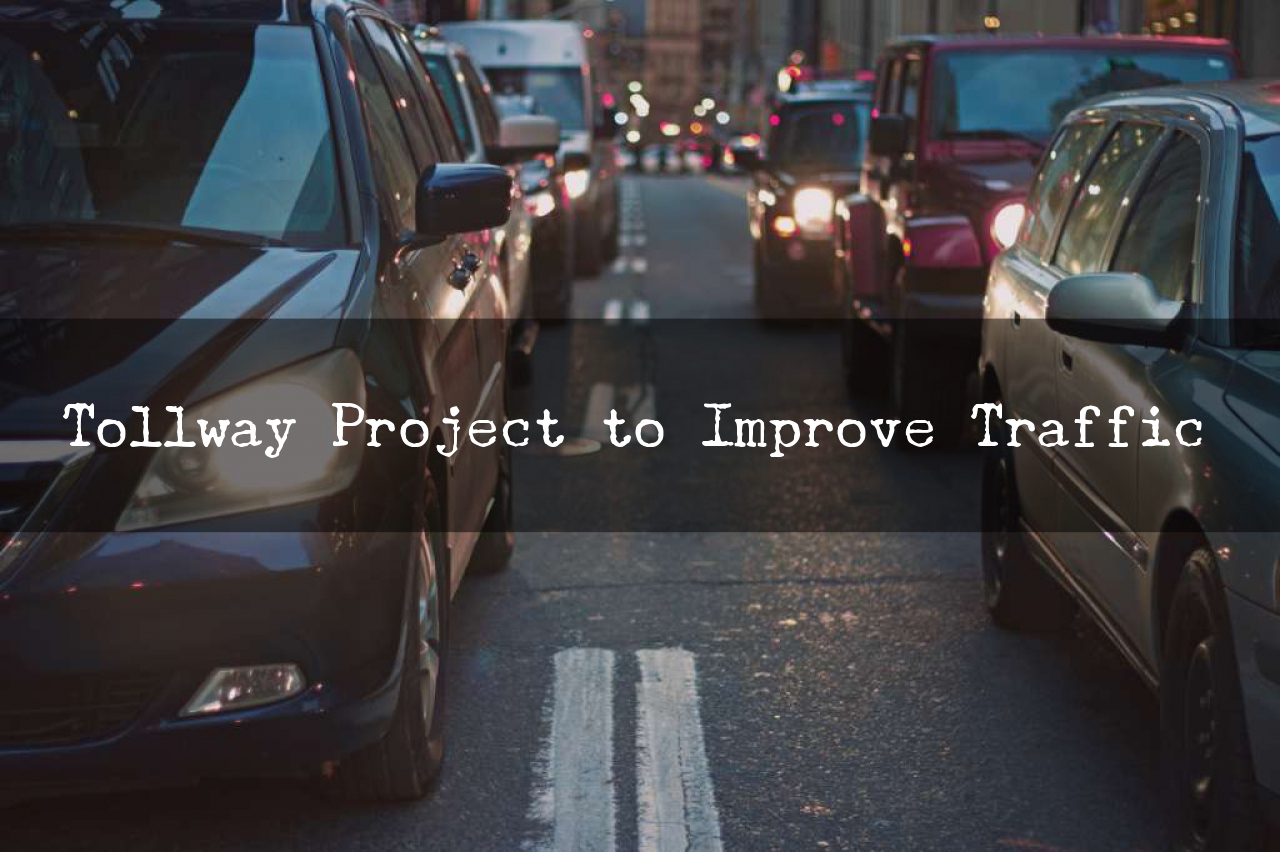 Dallas-Fort Worth Leads Nation in People Relocations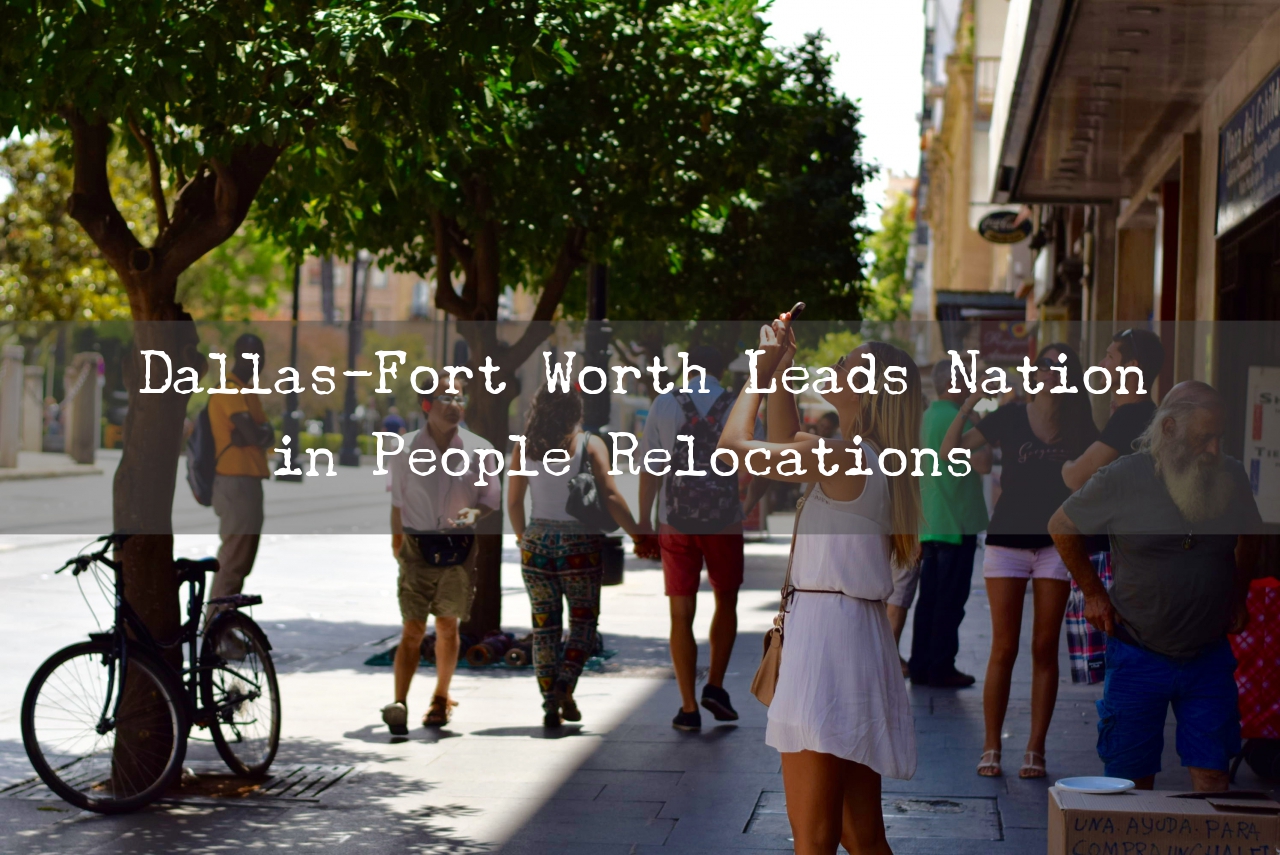 Dallas, U.S. Home Price Gains Slow in Latest Case-Shiller Report
Dallas May have Lost Amazon, but Downtown was still a Big Winner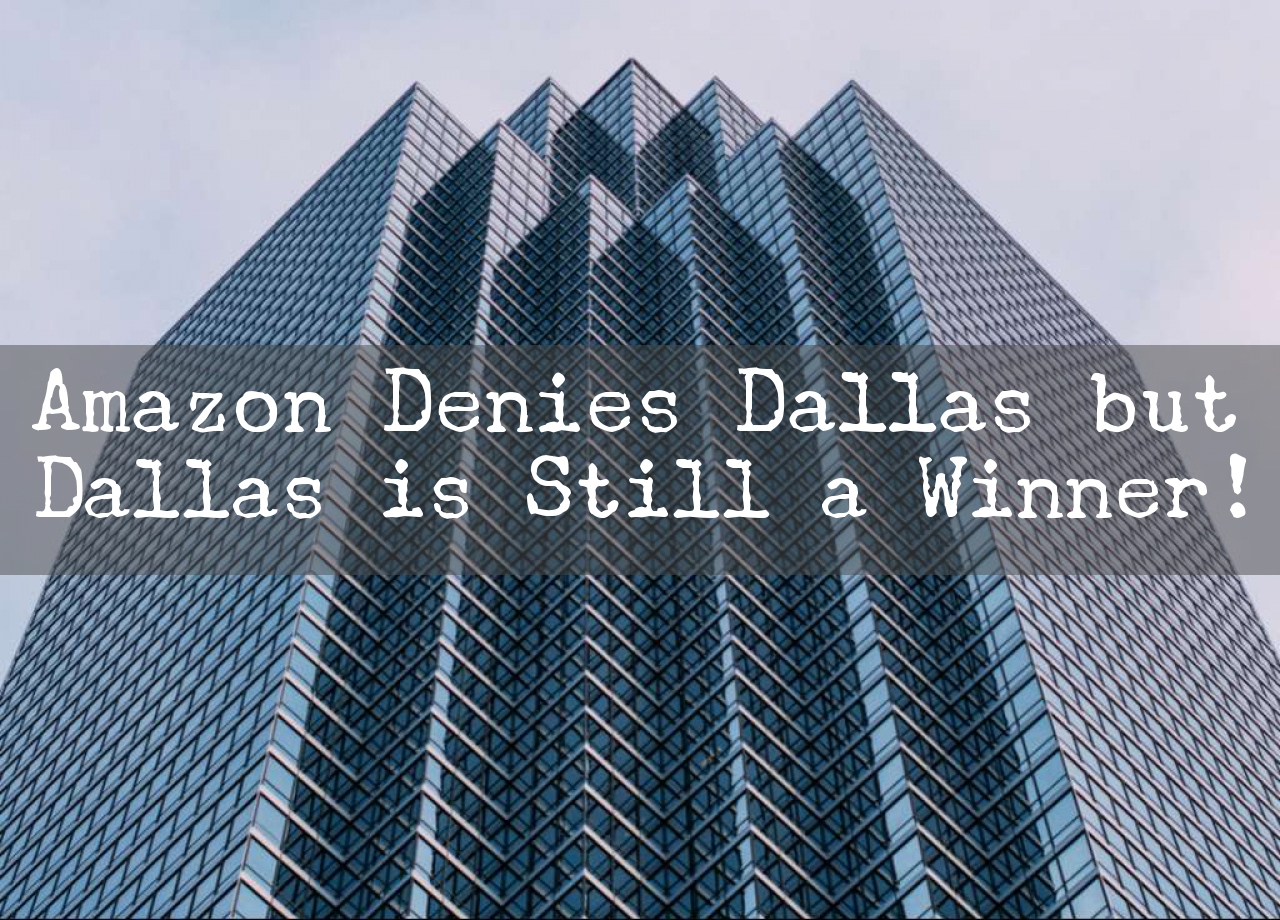 Dallas-Area Homeowners Have Gained More than $13,000 on Average in Home Equity Since Last Summer
Irving Flood Control District Makes Final Bond Payment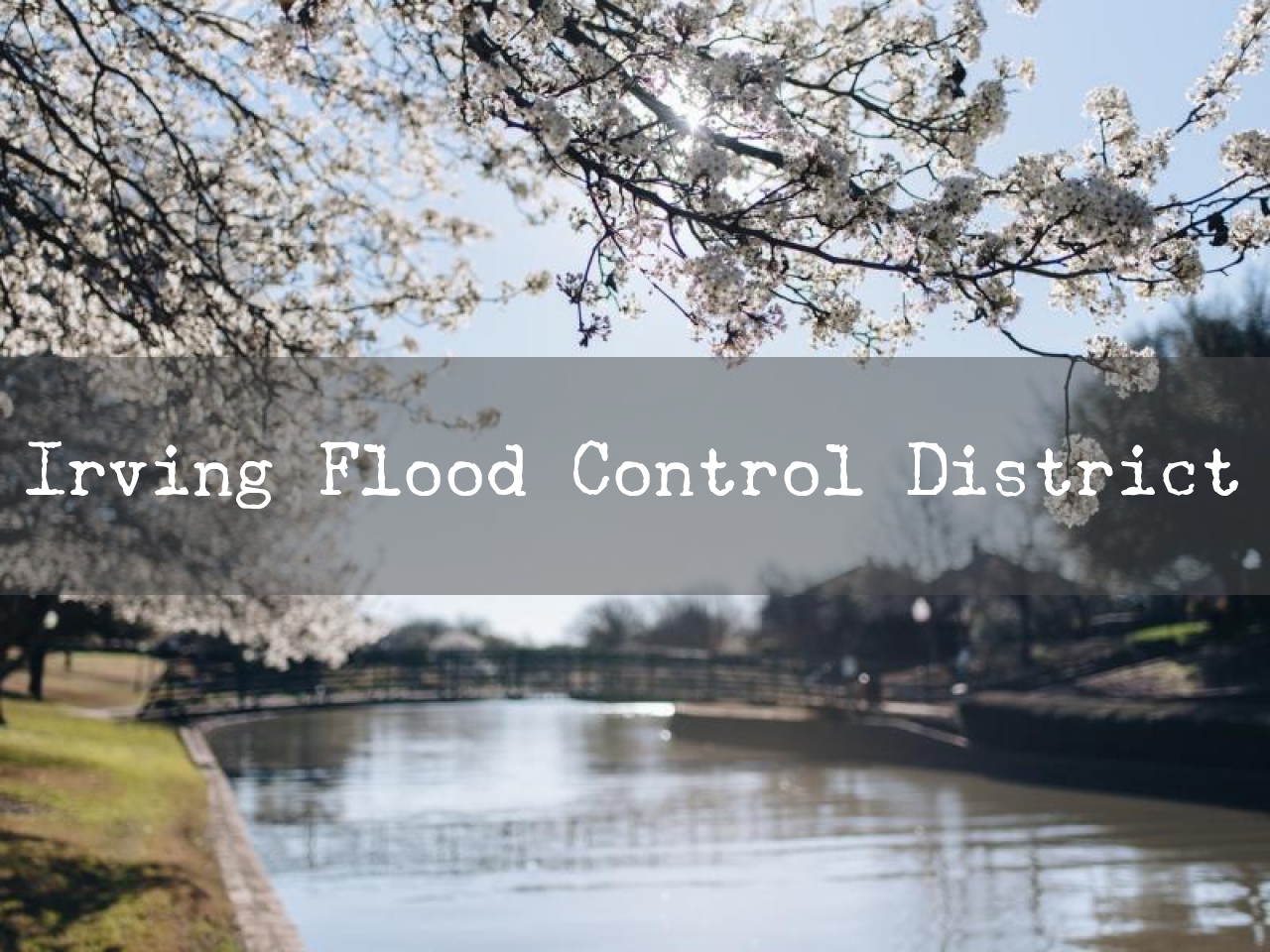 Study Reveals 'Starbucks Effect' On Home Prices
Dallas Home Price Gains Dwindle in Latest Case-Shiller Report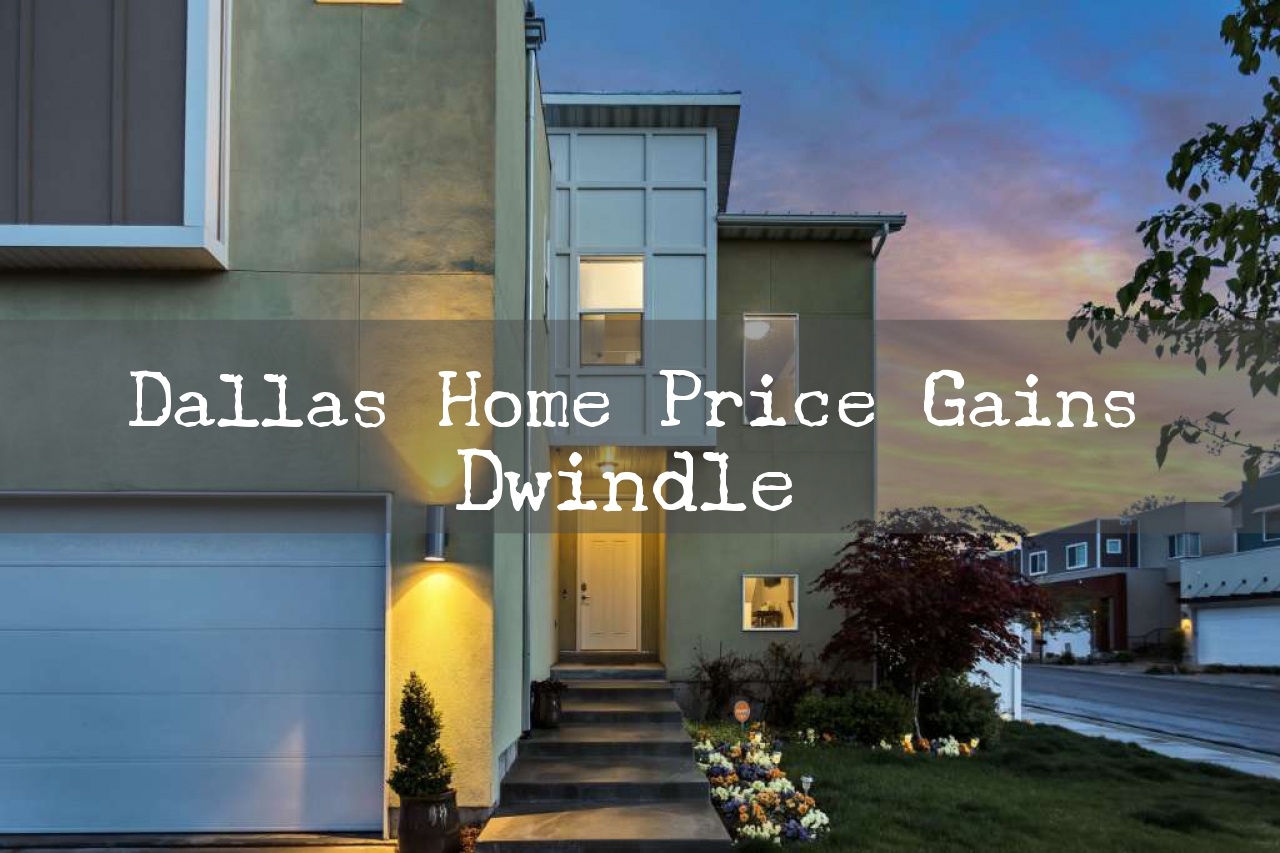 Rent vs. Buy: Is the Dallas Housing Market at a Tipping Point?
Coppell Tech Firm Growing Office 40% with Move to West Plano's Granite Park
Student Loans are Starting to Bite the Economy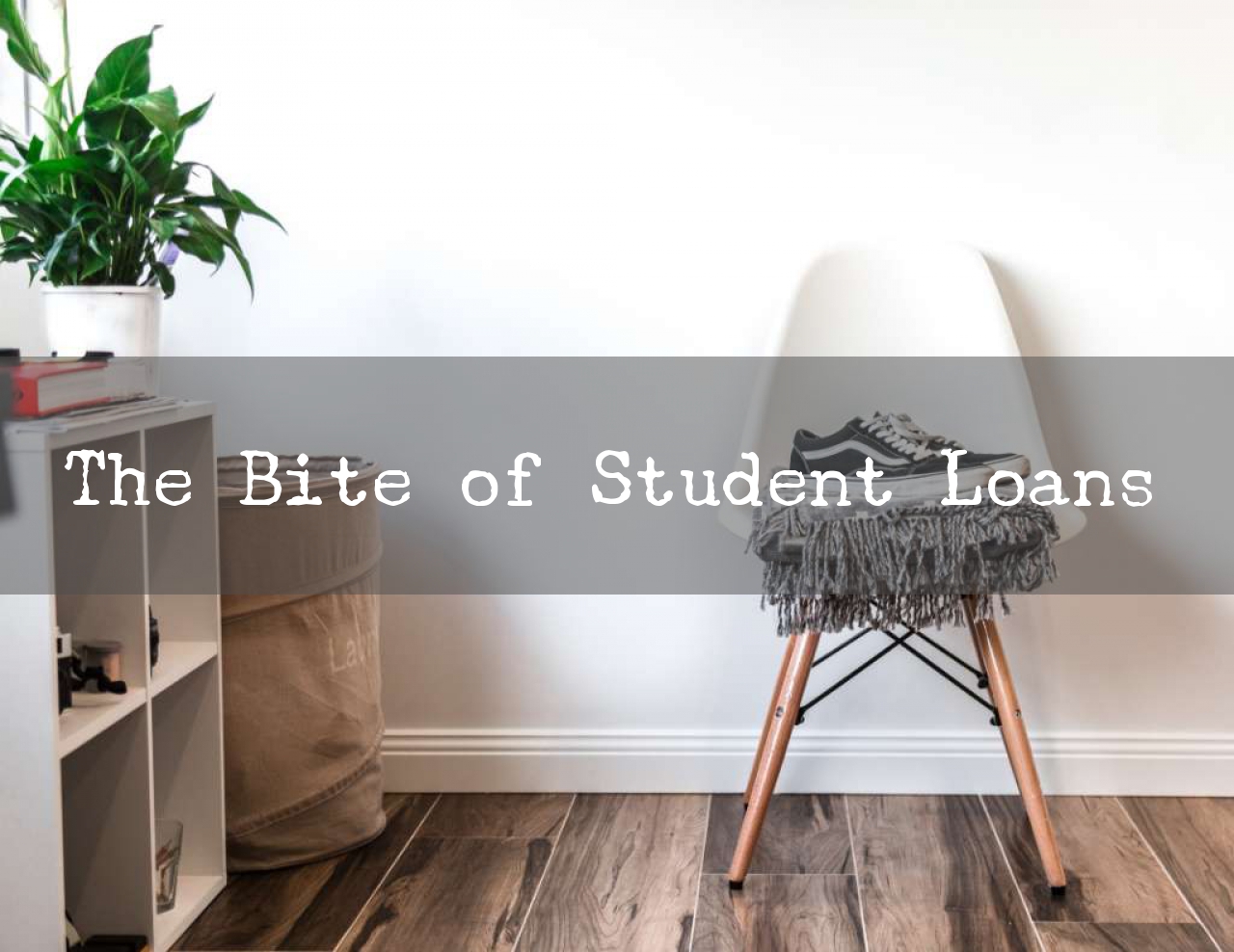 What Toyota's Campus Amenities say about the Competitive World of Employee Perks in D-FW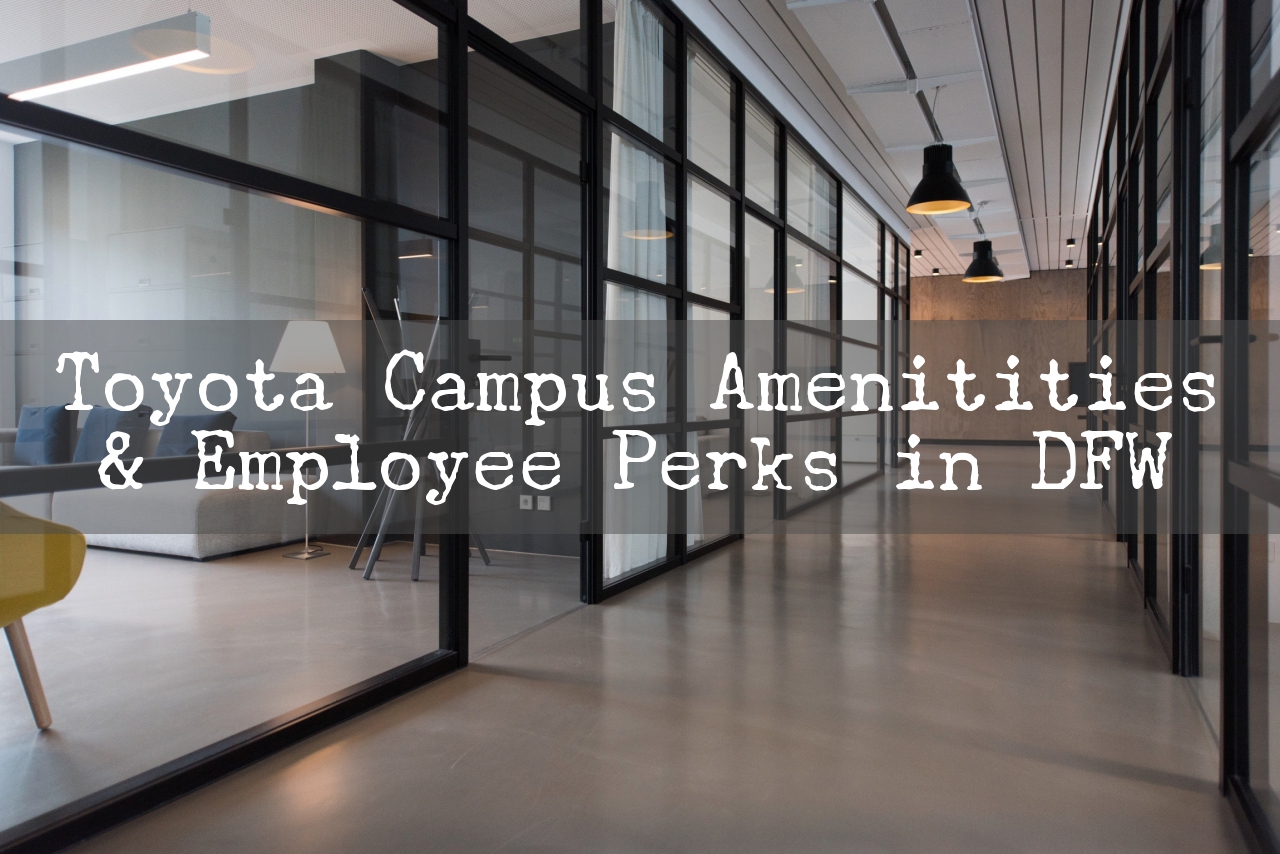 New York & DFW will Have the Most New Apartments in 2018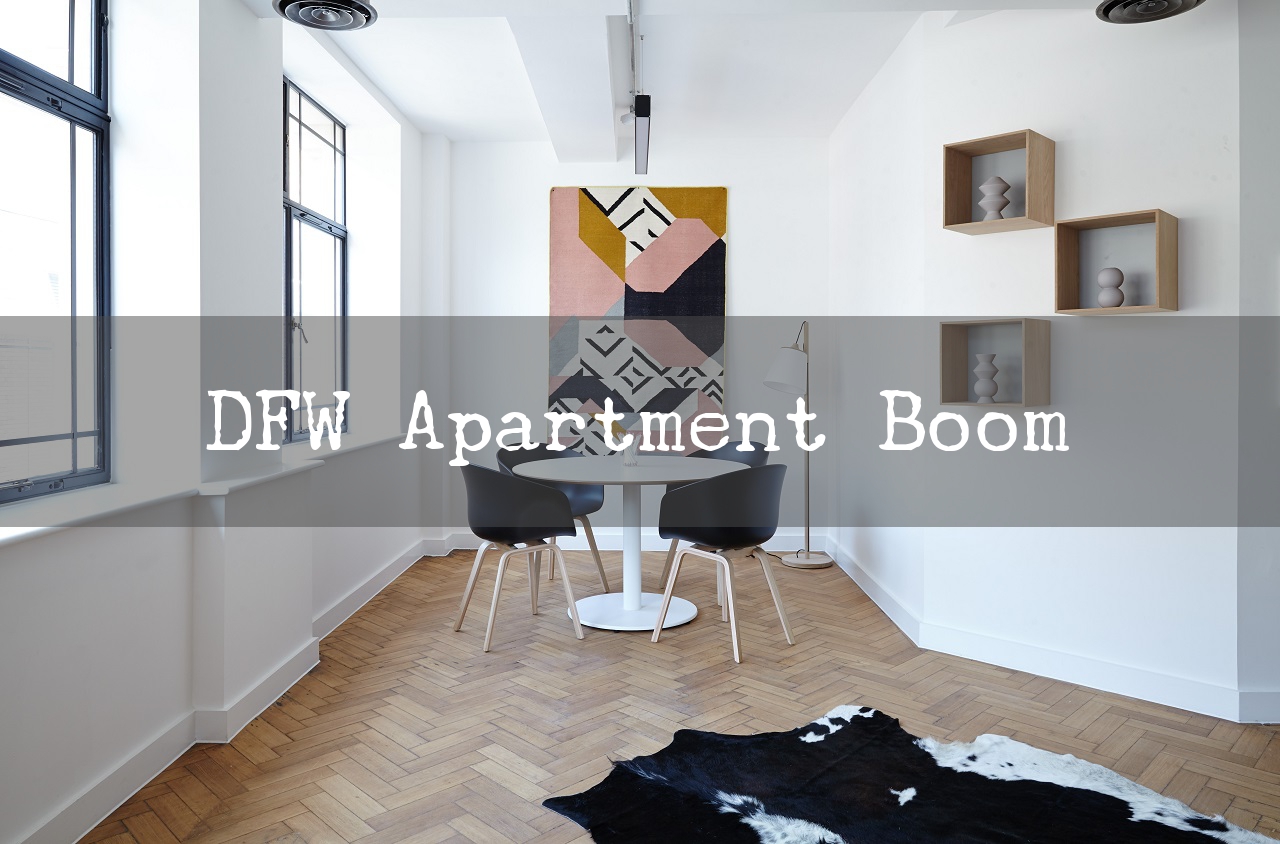 More D-FW Homes are Getting a Price Cut to Lure Buyers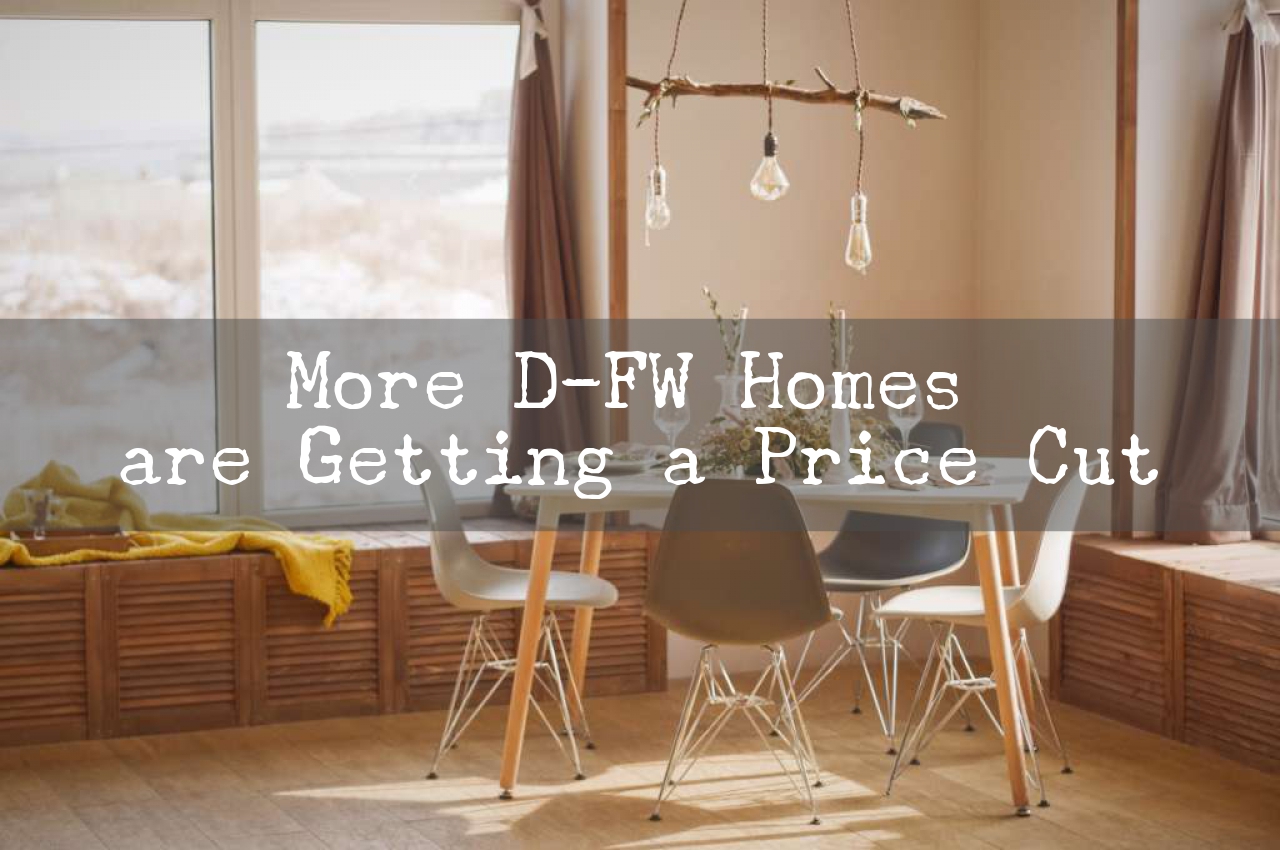 More for Sale Signs are Landing in Front of D-FW Homes this Summer
Will More Homes for Sale Make D-FW's Real Estate Market More Affordable?
Dallas Area Home Price Gains Continued to Cool in Latest Nationwide Comparison